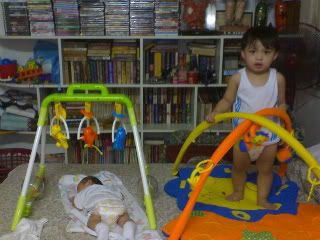 I got me 2 of everything. 2 stollers. 2 rockers. 2 cribs. 2 playgyms (thanks to Ninong JayPart for the green one) and I got 2...oh yea, babies! But see here...I actually got 2 babies and one wannabe..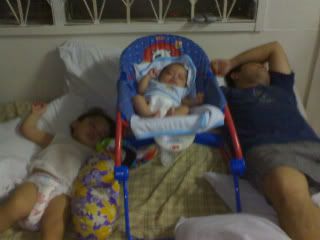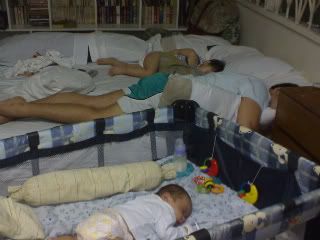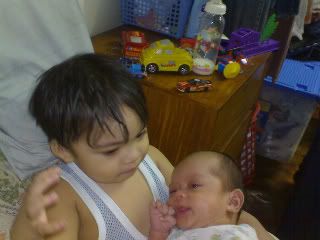 Kuya giving brotherly advice
(Note:
He actually carried Inigo not only once or twice but three times while I was out of the room!
)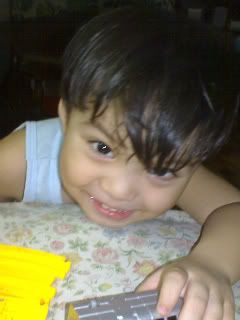 kuya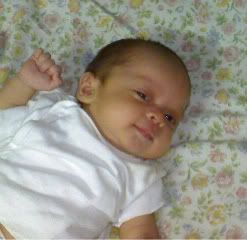 kiddo